What is
Hotel in a Box?
This is a 'done for you pack', that you can purchase along with your Solido Escape.

It includes everything you need, so you are ready to rent your Solido Escape. Let's take them 1 by 1 and see what you will need.
For the inside..
It includes all furnishing, crockery, cutlery, a 2 person mattress, bedsheets, bathroom supplies, extra accessories, so the inside of your Solido Escape is ready to receive guests right away.
For the outside..
Before your Solido Tiny House is delivered, we will take care of terrain preparation, adding an outdoor deck and the installation of the Tiny House.
Preparation before your guests arrive..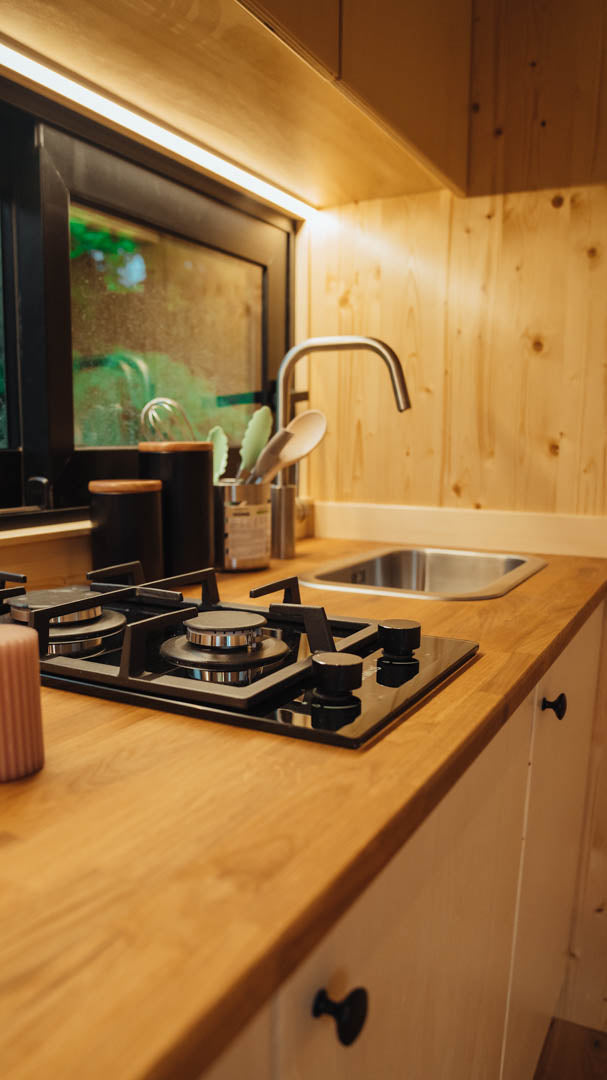 Preparation before your guests arrive..
We will also take care of taking beautiful photography and video of your new place, as well as create your AirBnb listing, so you can start cashing in.
We will post the listing on our website as well as social media pages, so your new place is easily discoverable by the thousands of people following Solido.
PS: there are people that travel thrghout Europe from one Solido Escape to another one. Your place can be added to that list.
Do you want us to prepare your new BnB place?
Contact Us Today!