1. Initial investment + Rental management contract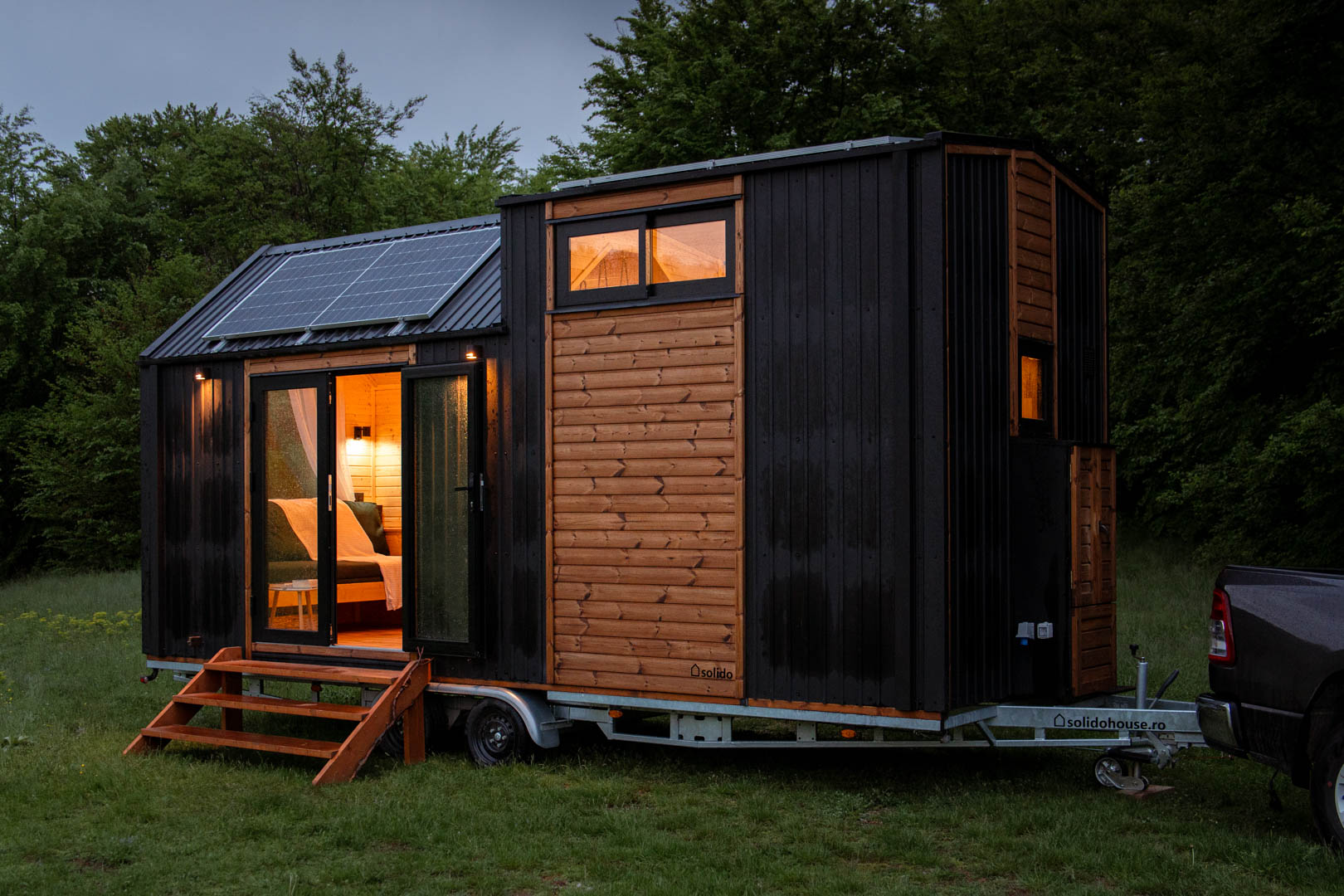 1. Initial investment + Rental management contract
Initial investment = €36.000 (leasing available)*
You become the owner of 1 Solido Escape Tiny House. (this version does not include a trailer)
A rental agreement will be made between You & our Rental Property Management partner, for your tiny house.

Contract lasts a period of 5 years, and you get a fixed €600 every single month to your bank account.
*Please contact us directly to find out how you can purchase your Tiny House in leasing.
2. Maintenance & Management
2. Maintenance & Management
Our Rental-Property Management Partner will take care of your House maintenance throughout the 5 year period.
They will rent it out, clean it and make sure everything stays in great condition.
There are NO Extra Costs For You!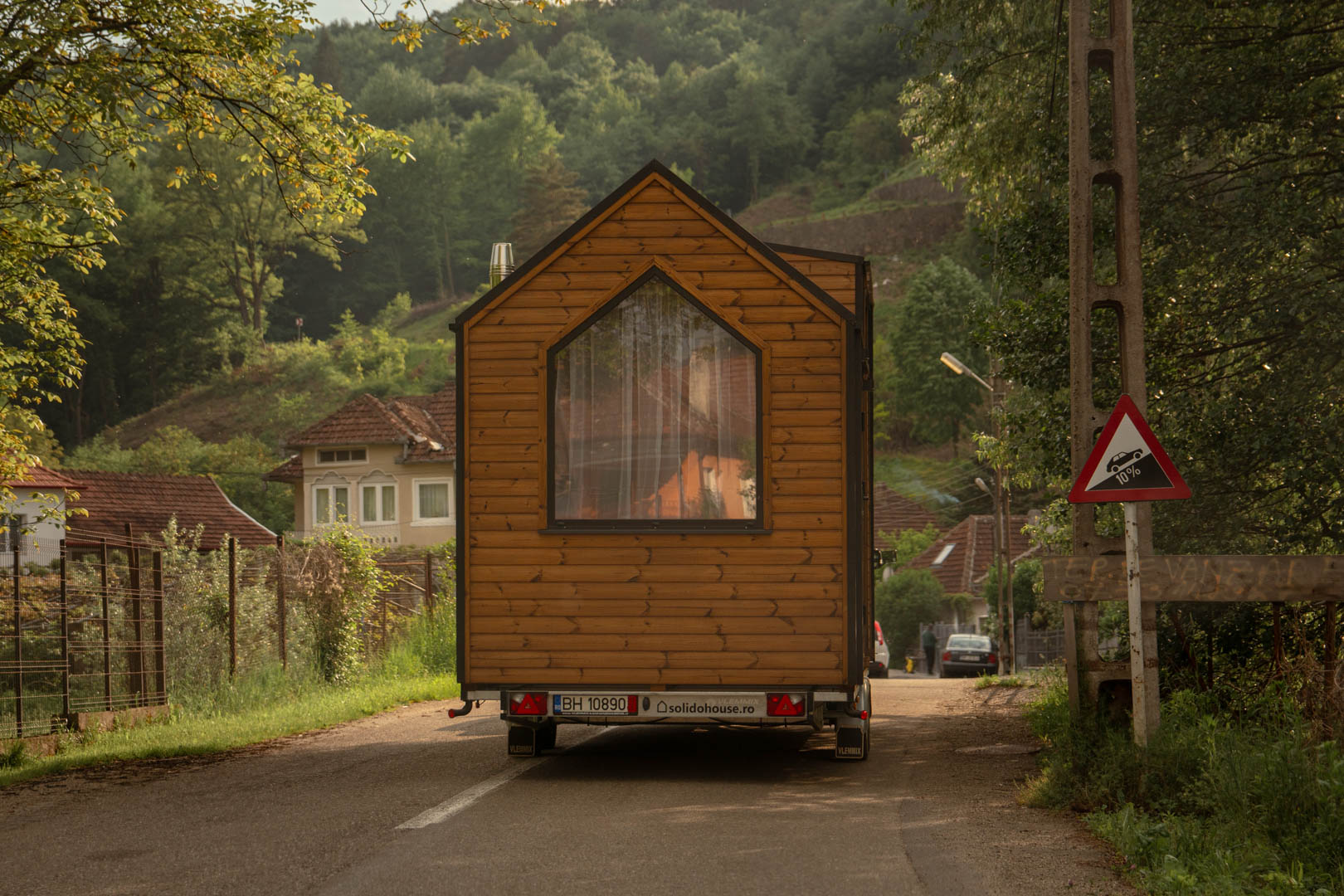 3. After 5 years
At the end of the contract agreement, you have the option to continue the rental contract, sell or recover the tiny house.
It's 100% your house forever and you can decide to do whatever you would like to.
Ready to start or interested to hear more?
Contact Us Today!