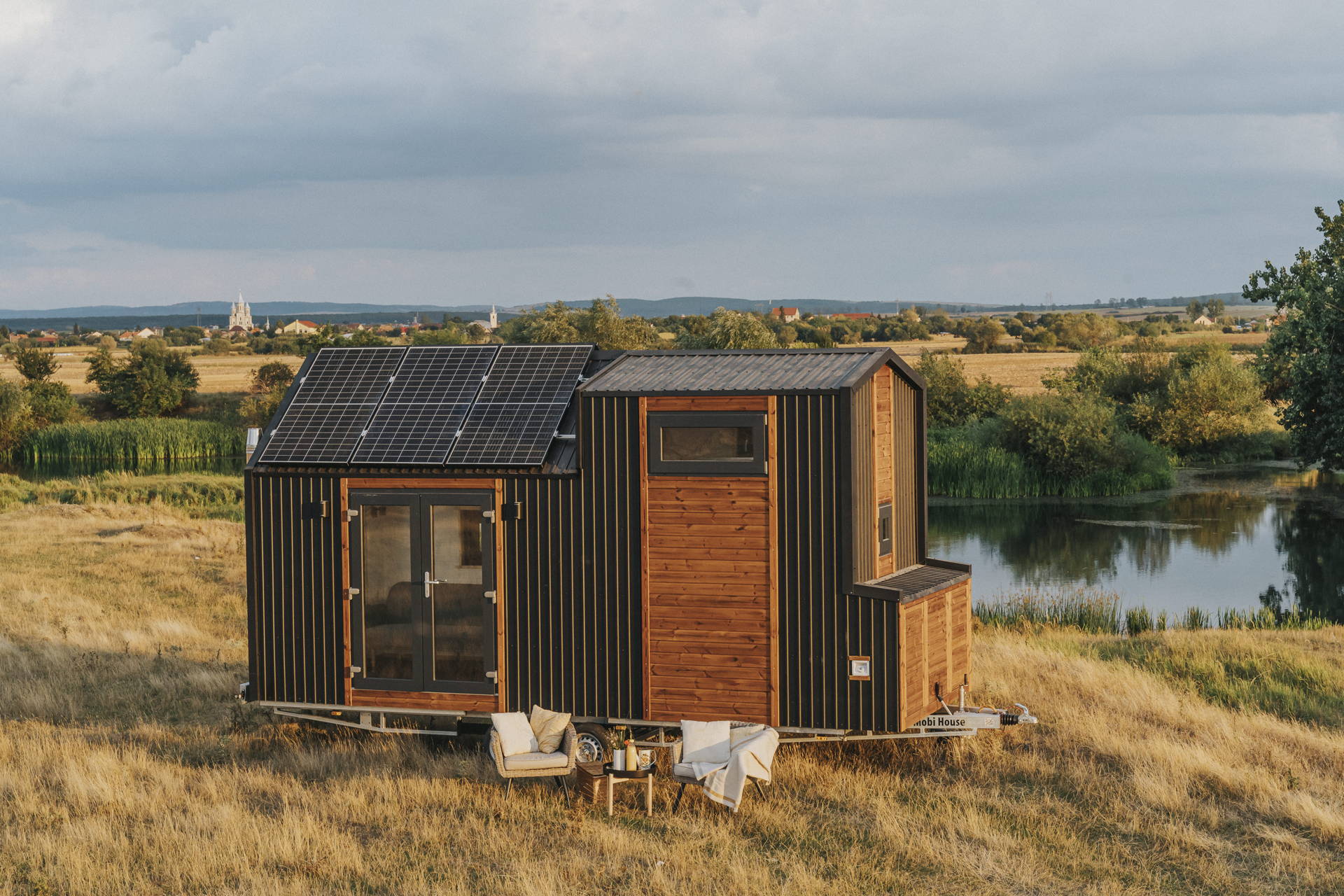 Revolutionize Your Business with Compact Brilliance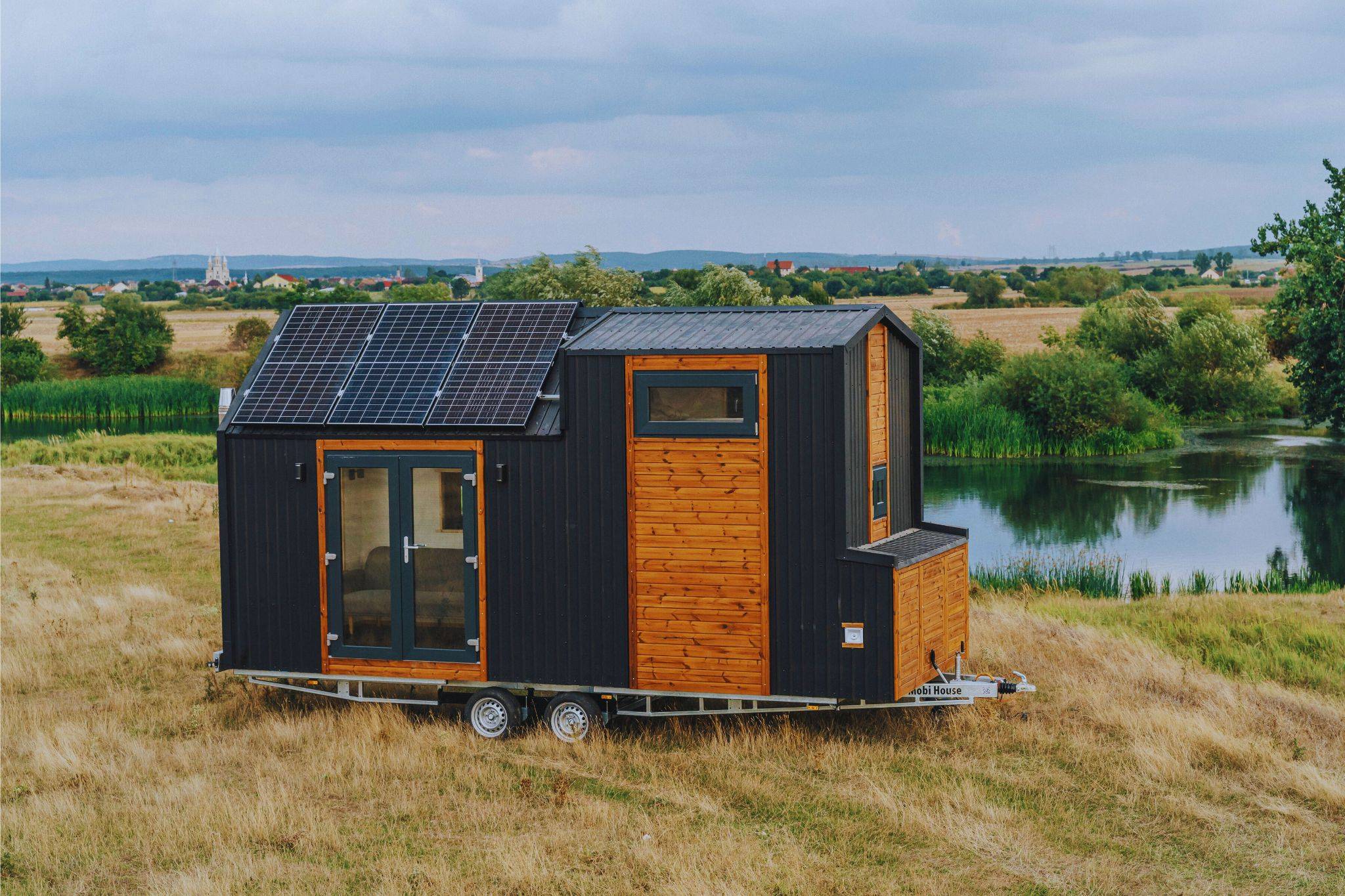 Embrace the remarkable potential of the Tiny House movement, a thriving trend fueled by the desire for eco-friendly living and nomadic lifestyles. Our dedicated team specializes in constructing custom Tiny Houses designed specifically to amplify businesses. Whether you seek a versatile office space, a tranquil mountain cabin, an innovative shop, or a charming lakeside house, our tiny houses are meticulously crafted to cater to your unique requirements.
Our business solutions cater to a diverse range of clients, including individual investors, forward-thinking companies, and local councils. We are committed to fostering mutually beneficial partnerships and welcome collaboration opportunities with Tiny House sellers!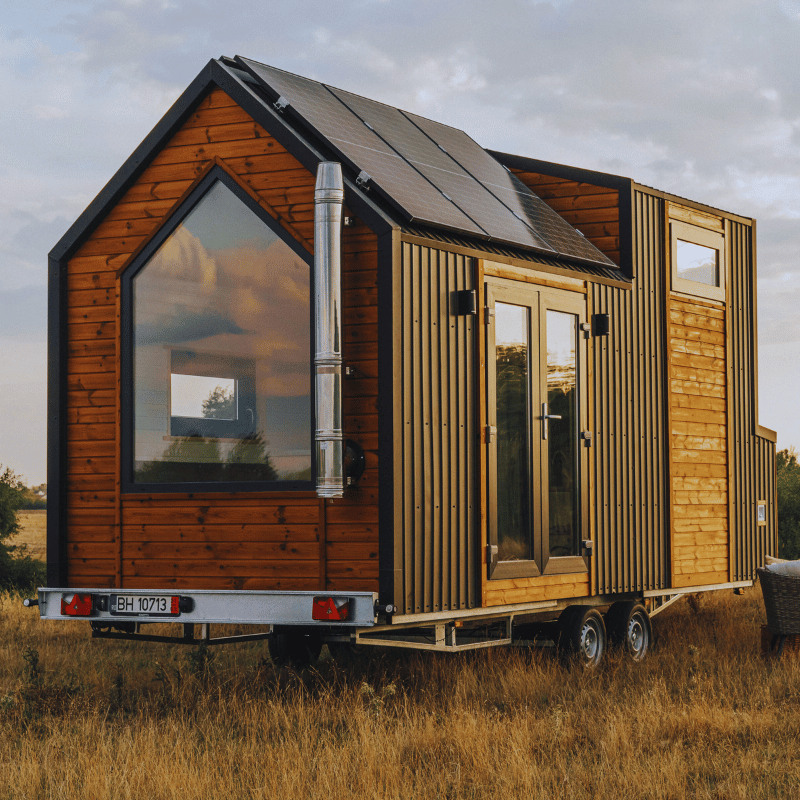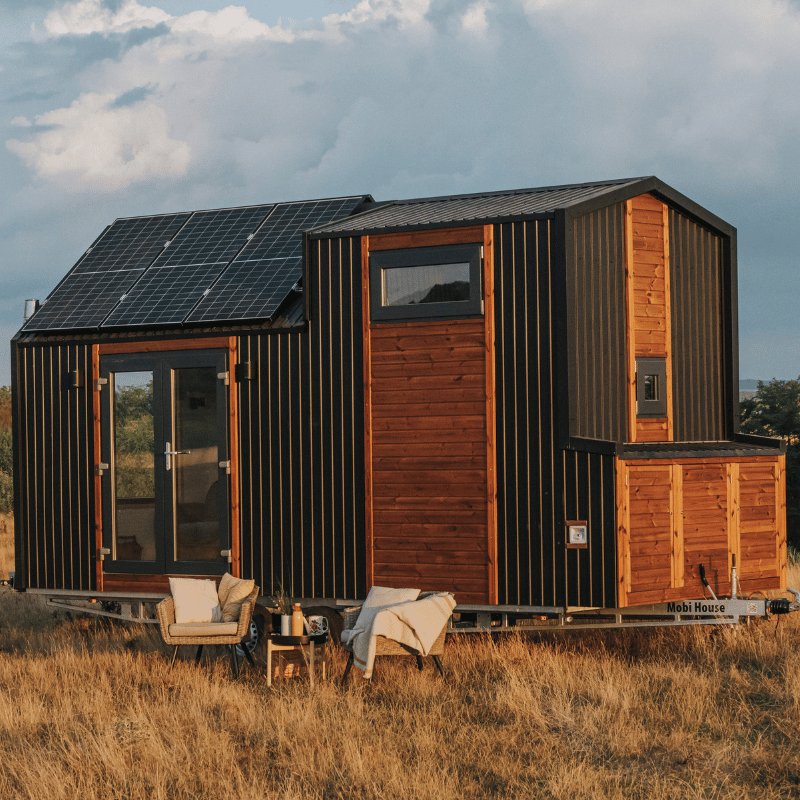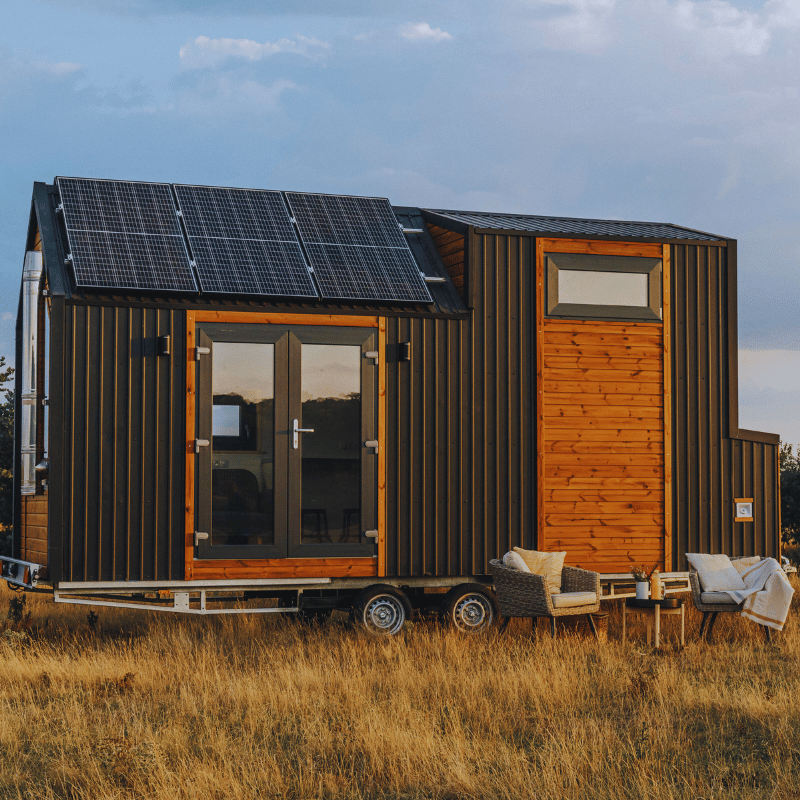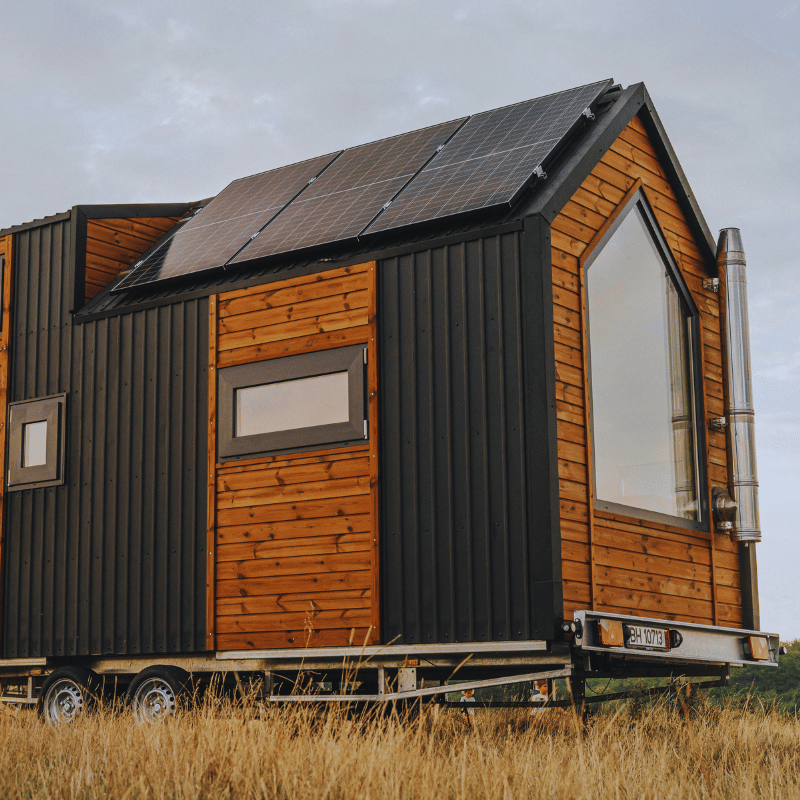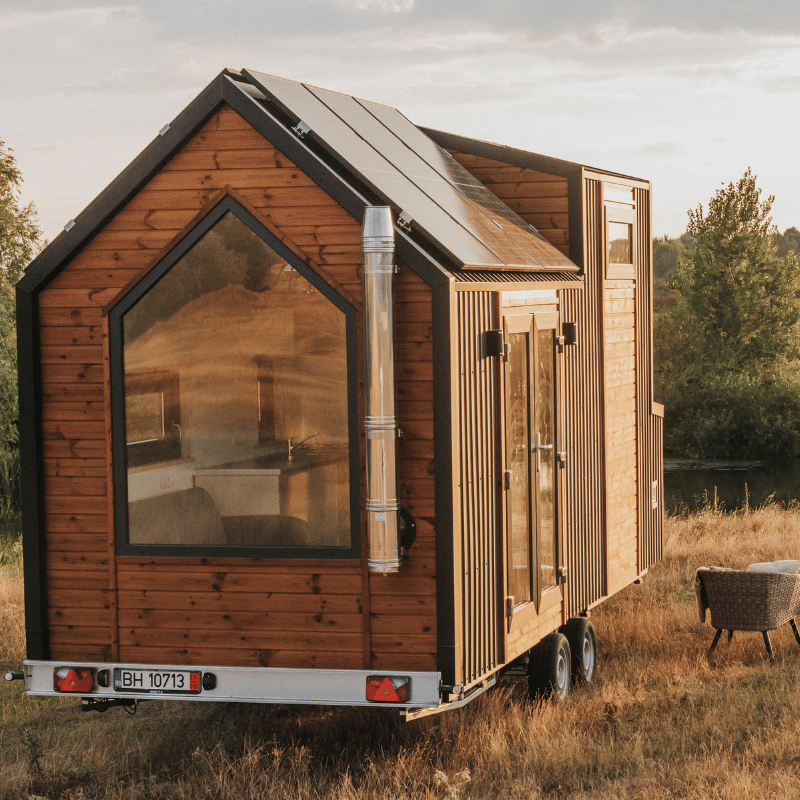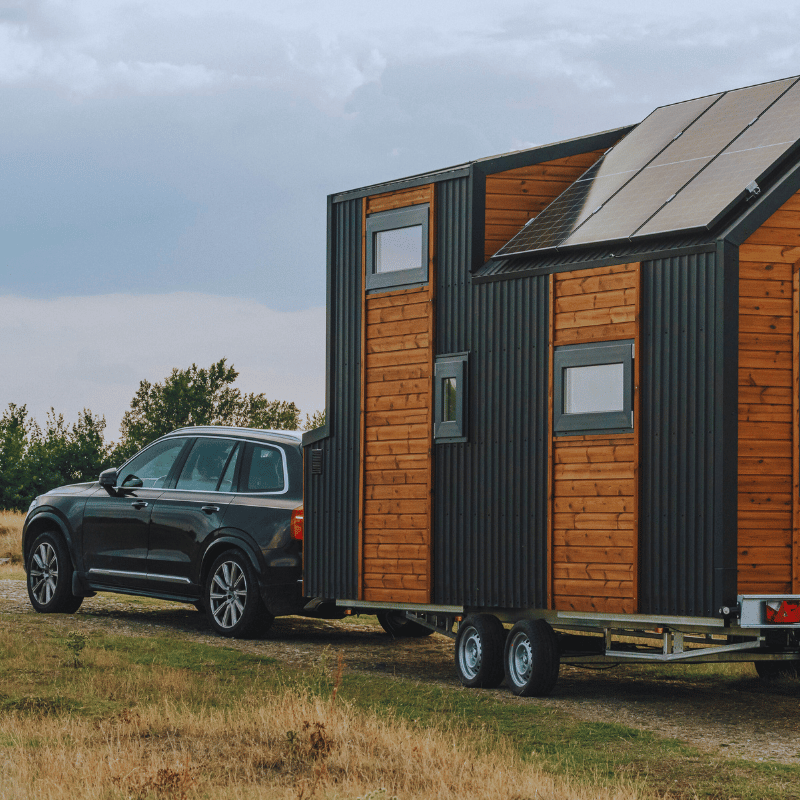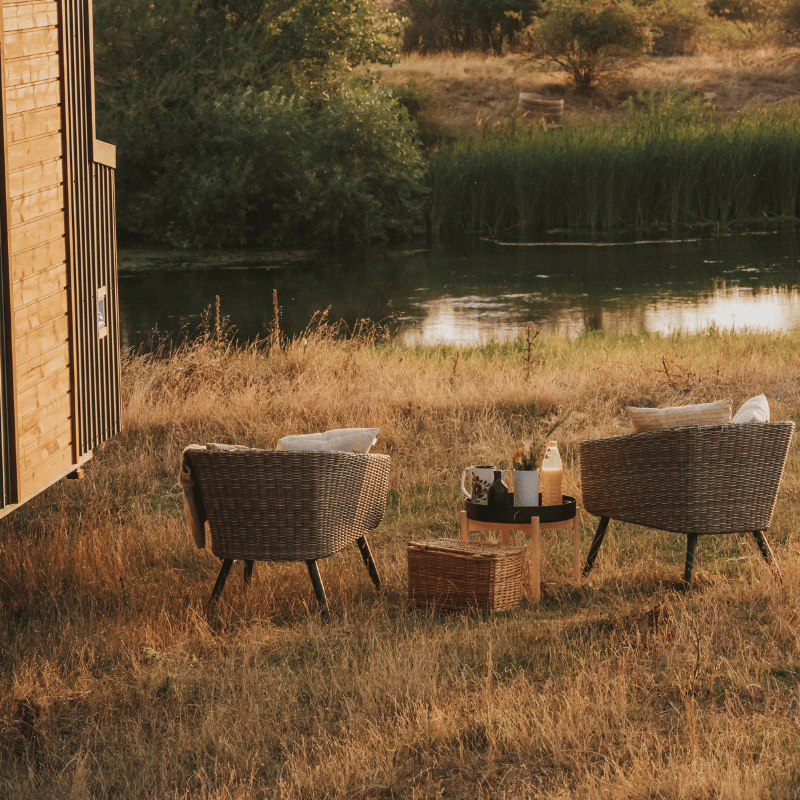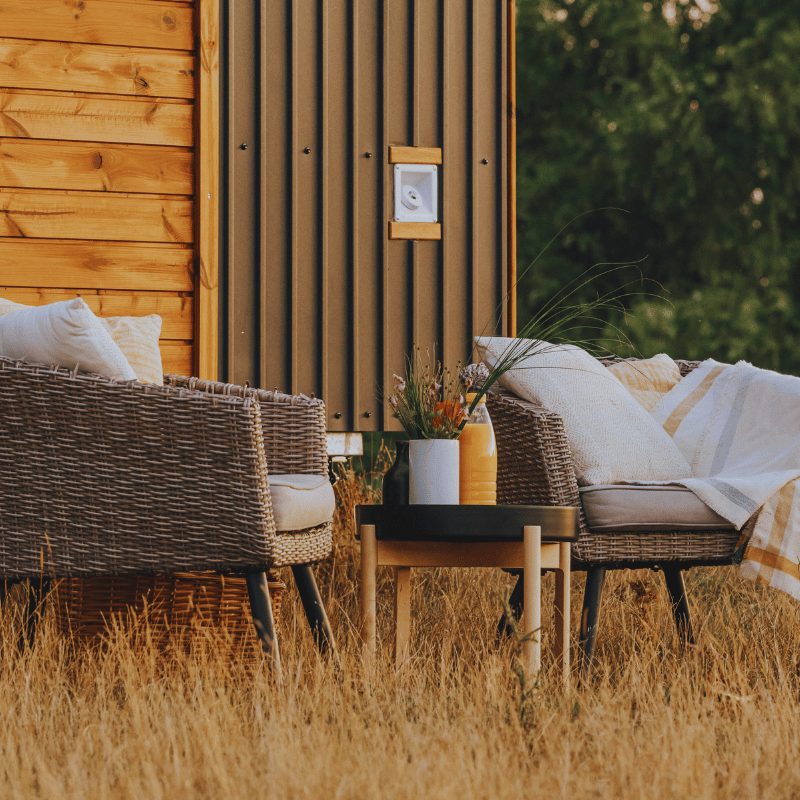 Why To Start A Tiny House Business?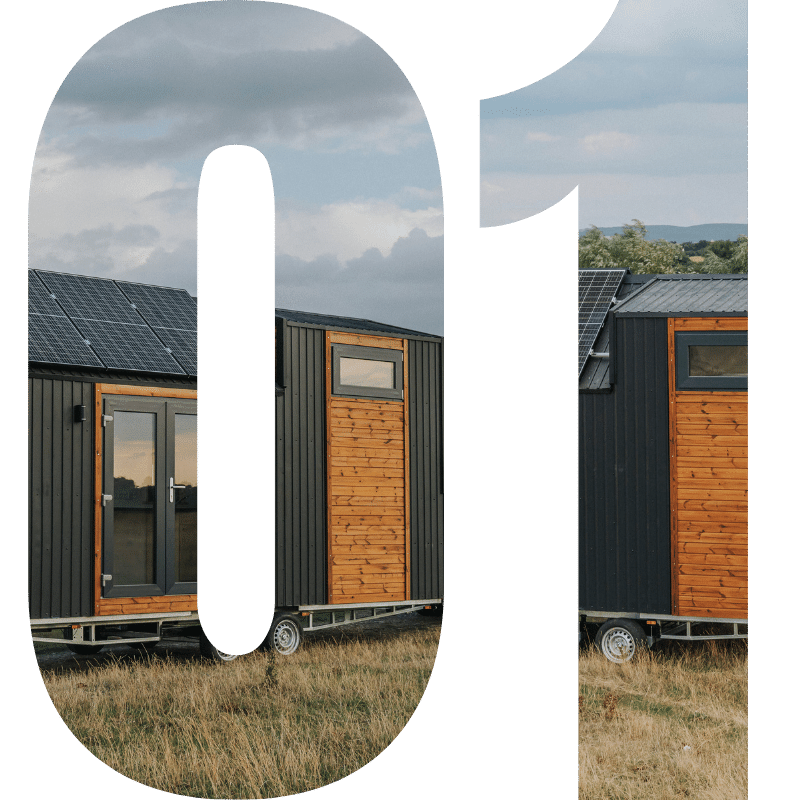 Growing popularity of Tiny Houses,
which are small but functional and
help travellers discover new places.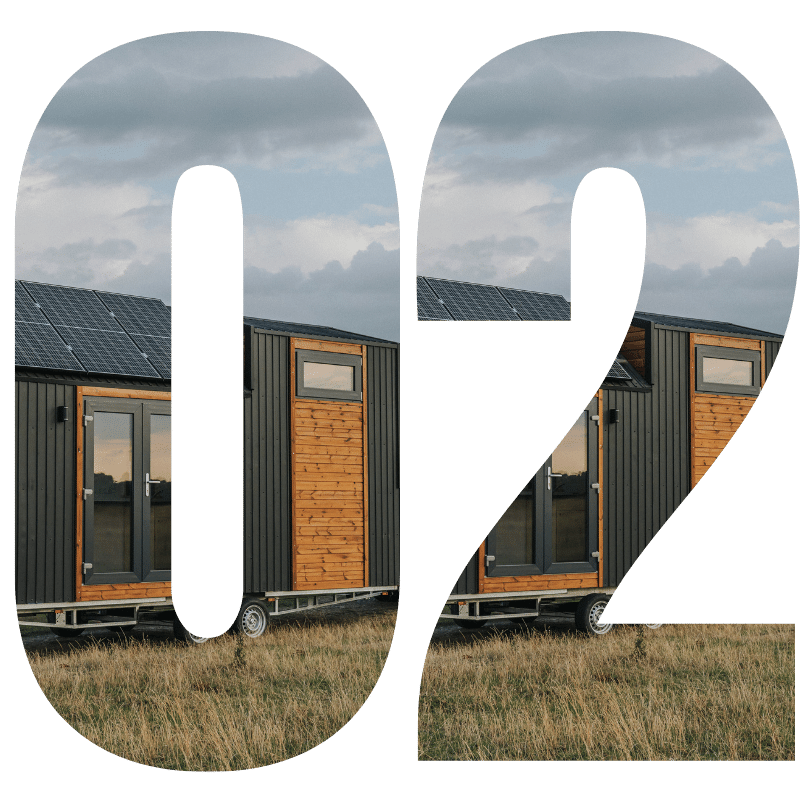 Eco-friendly and affordable
alternative for standard houses.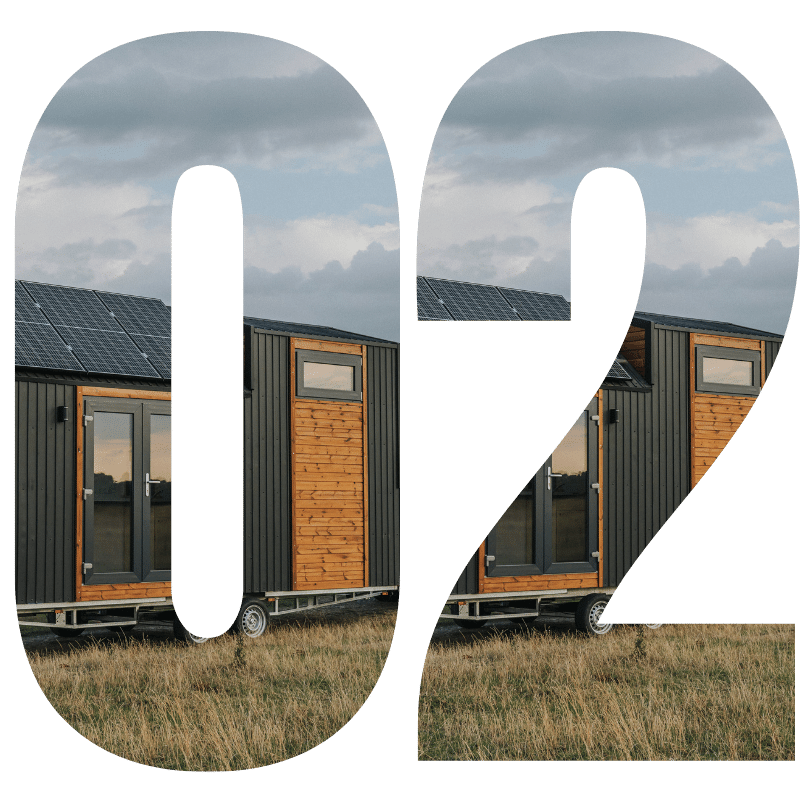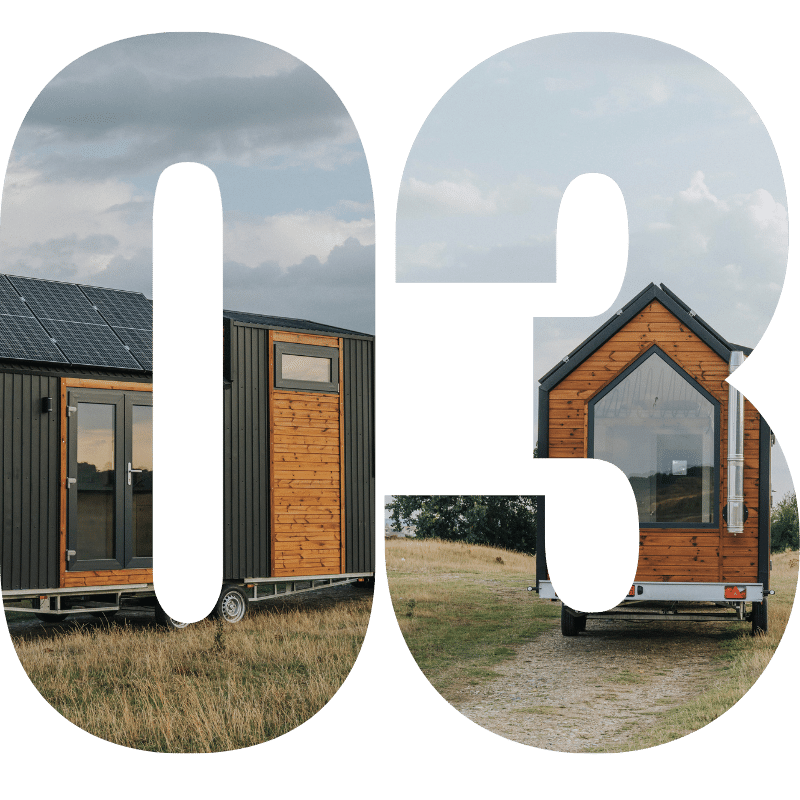 Explore the world without
limits. Move your investment easily to the most profitable location!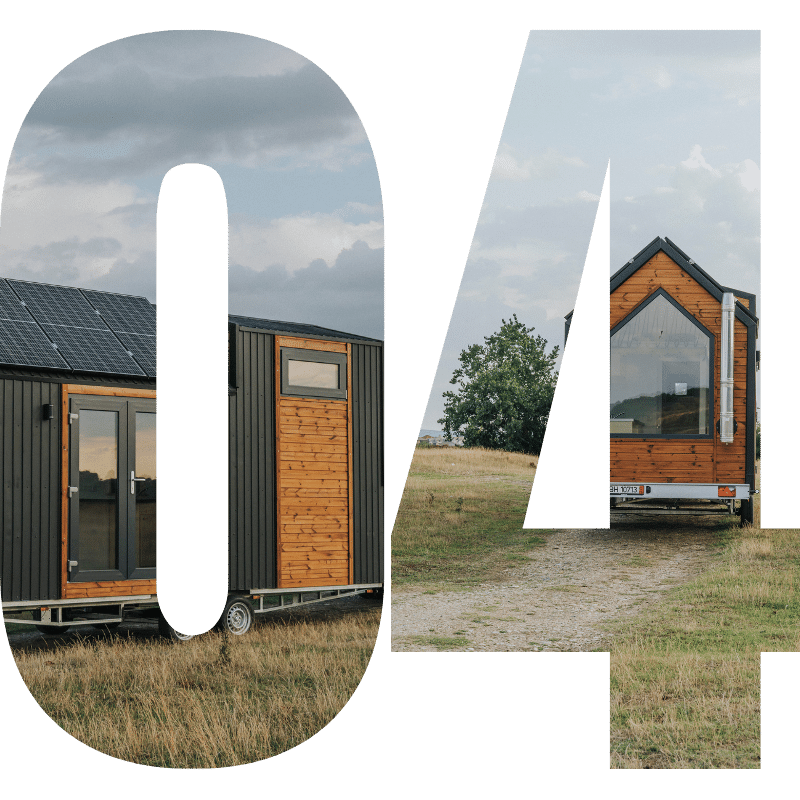 Personalized product adjusted
to your needs. World's first car-like online configurator.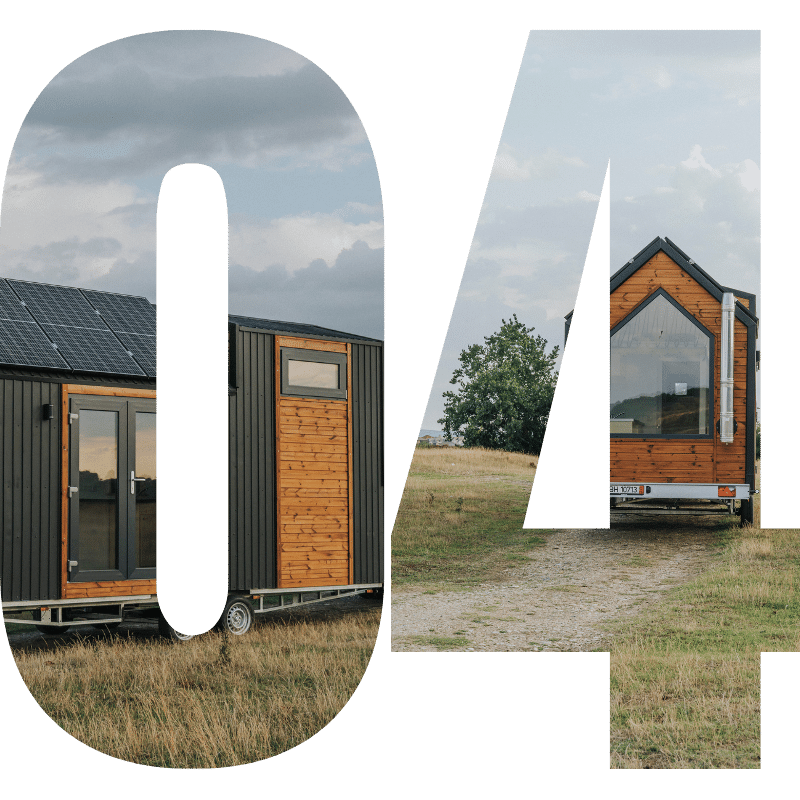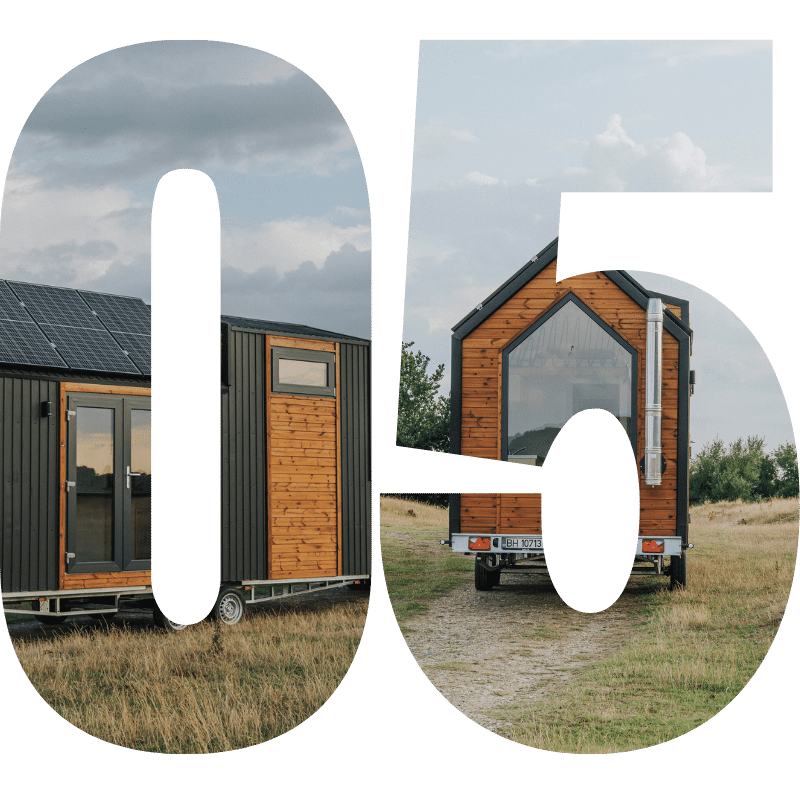 Using the fully OFF-Grid package you are not only helping the environment, but also cut down on operating expenses.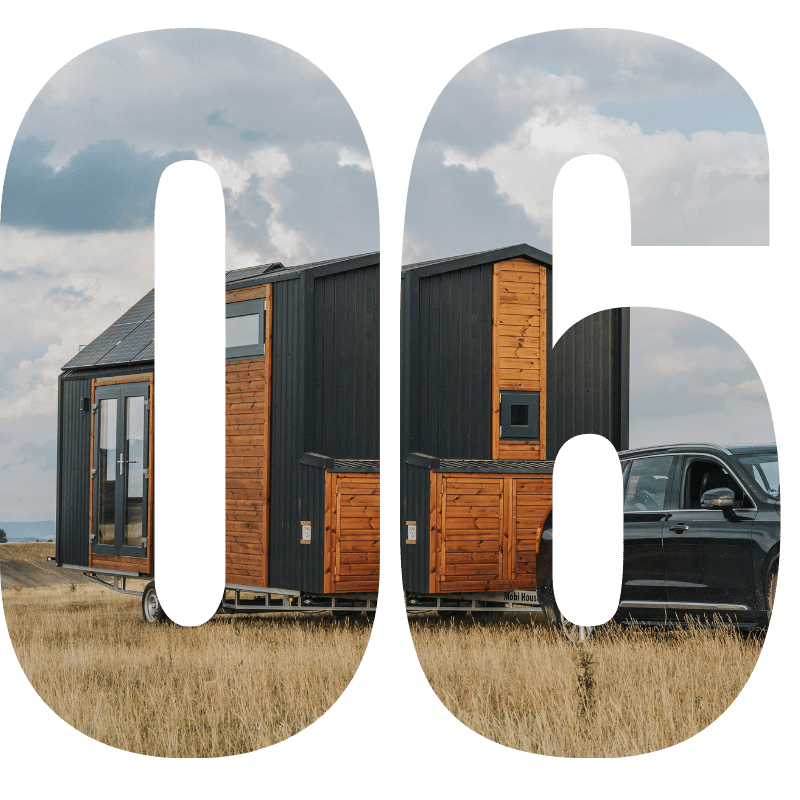 The looks if tiny houses sell them without any hassle. Attract tourists
to an region.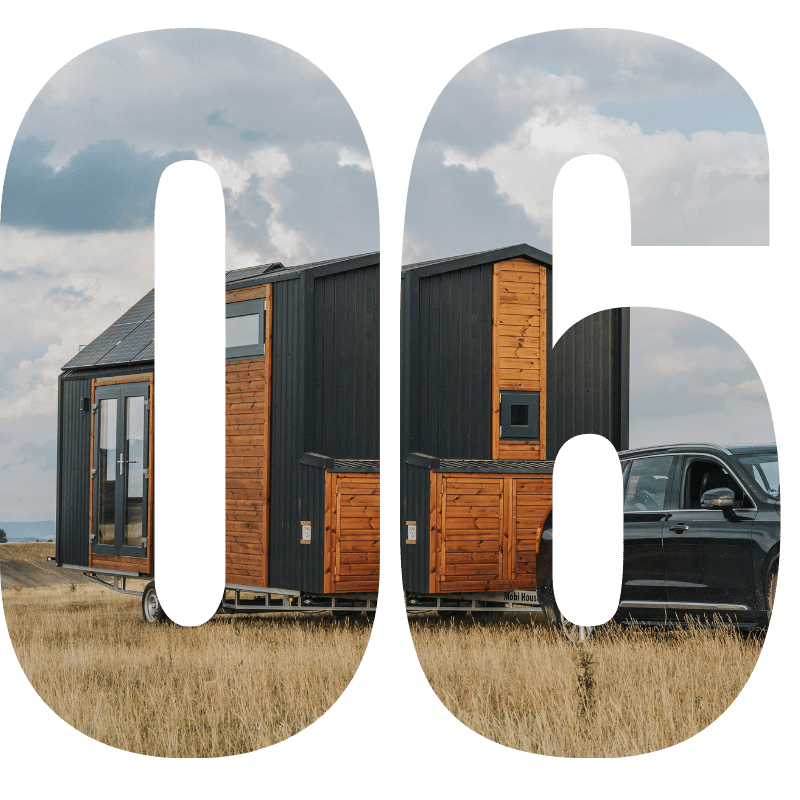 I am thrilled to have this opportunity to introduce myself as the founder of our esteemed family venture, dedicated to embracing the incredible potential of Tiny Houses in the business realm.
With the Tiny House movement gaining rapid momentum, driven by the growing desire for eco-friendly living and flexible travel experiences, our mission is to harness this trend and empower businesses to thrive in innovative ways with SOLIDO HOUSE.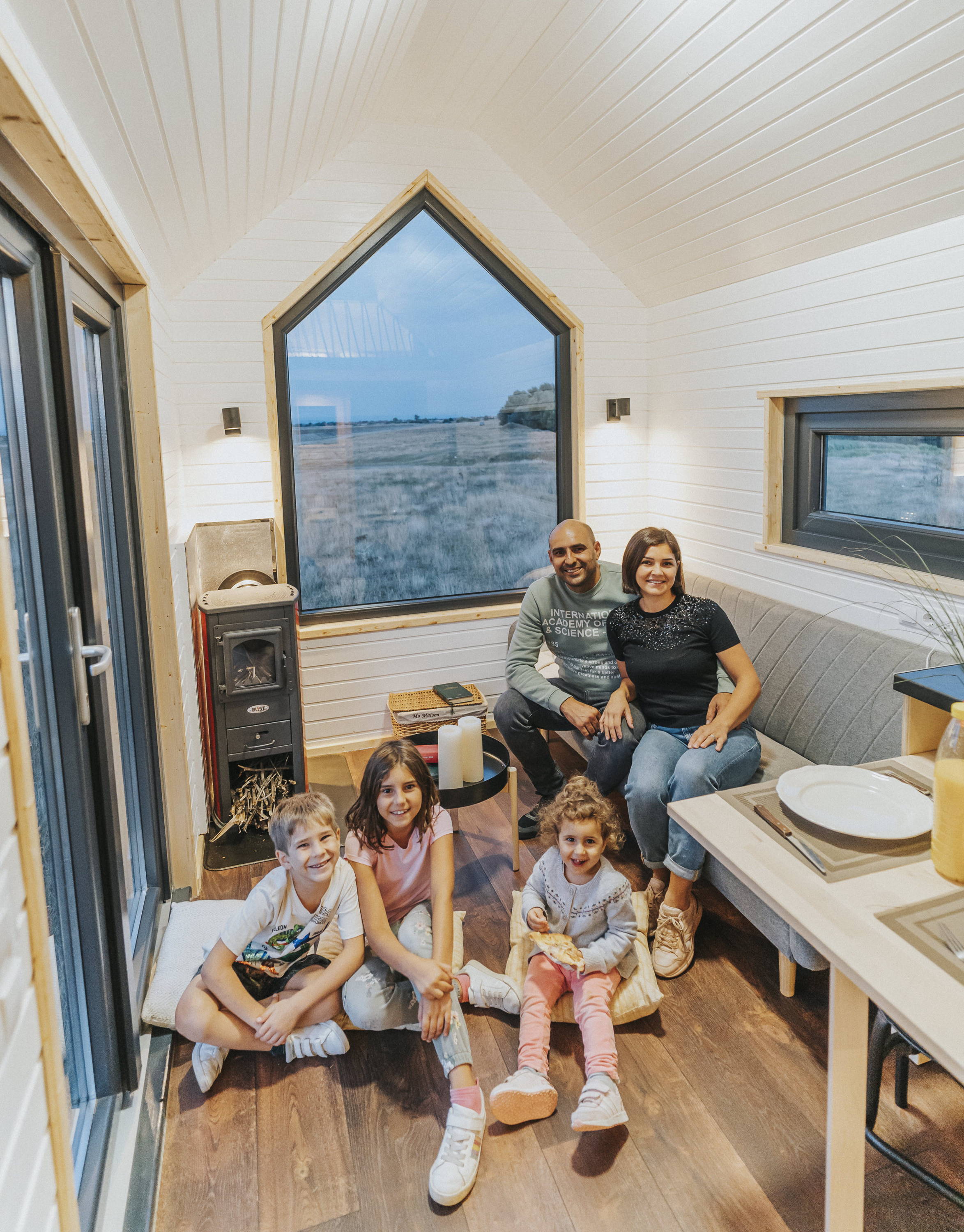 We guarantee reliable assistance
Support For Our Business Clients
We support our business clients in development of Tiny House business projects. We advise how to meet legal requirements to place a Tiny House on a plot and how to maintain it. In addition, we help with marketing actions to attract potential tourists and increase sales.