Sku:

1000

Vendor: Solido Wood House
Solido Tiny Wood Stove
Easy to install and easy to operate
Designed for tiny houses and converted vans
Produces very little smoke due to its secondary combustion system!
Removes humidity from the cabin.
FREE DELIVERY ALL OVER EUROPE
The Solido Tiny Wood burning stove was built to be used in tiny houses and converted vans. It will warm your place and it will make you feel cozy in the spring or fall nights. You need something for winter too ? Please check our Midi Wood Burning Stove. 

Dimensions: 27 x 30 x 26cm
View full details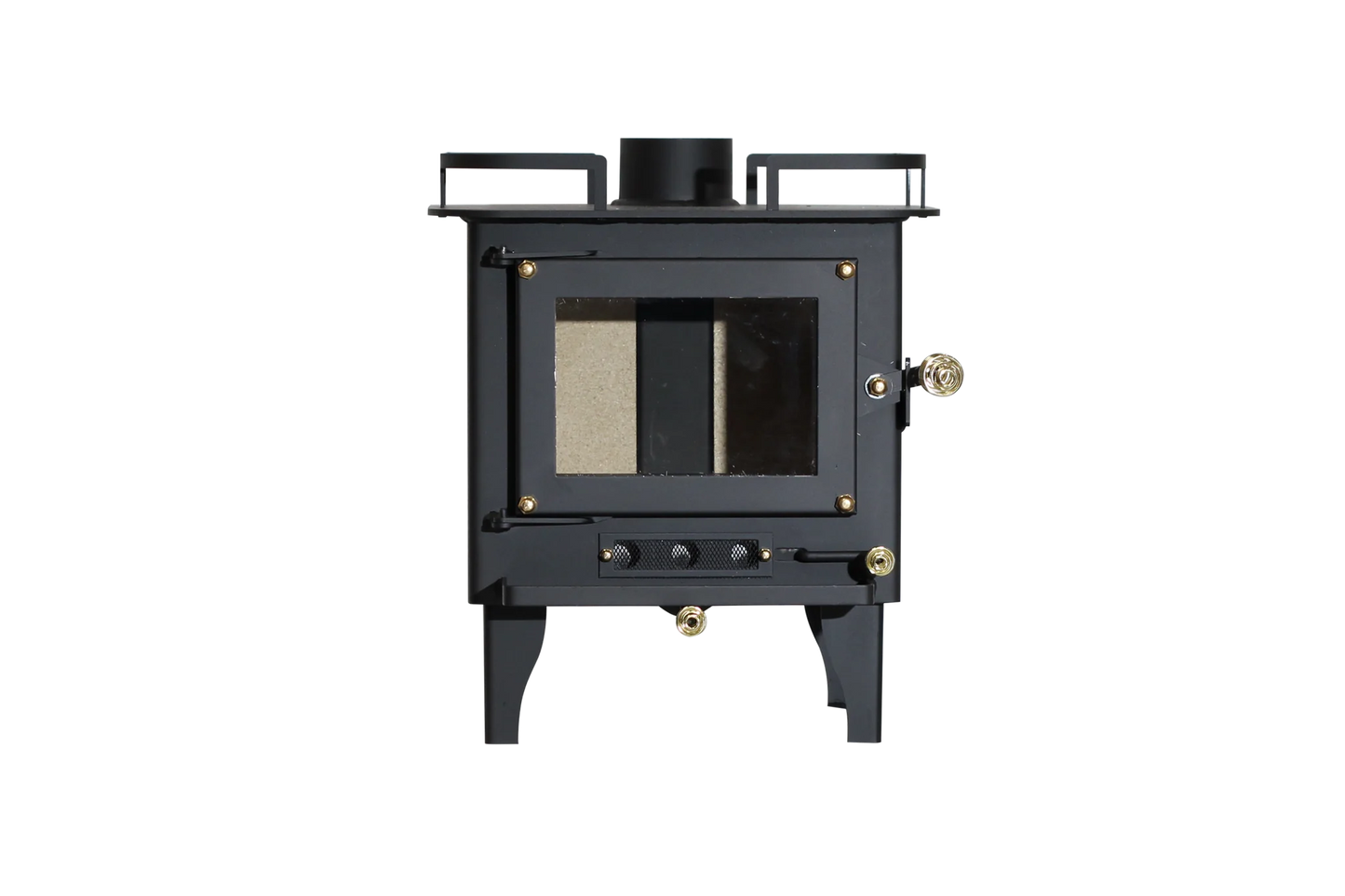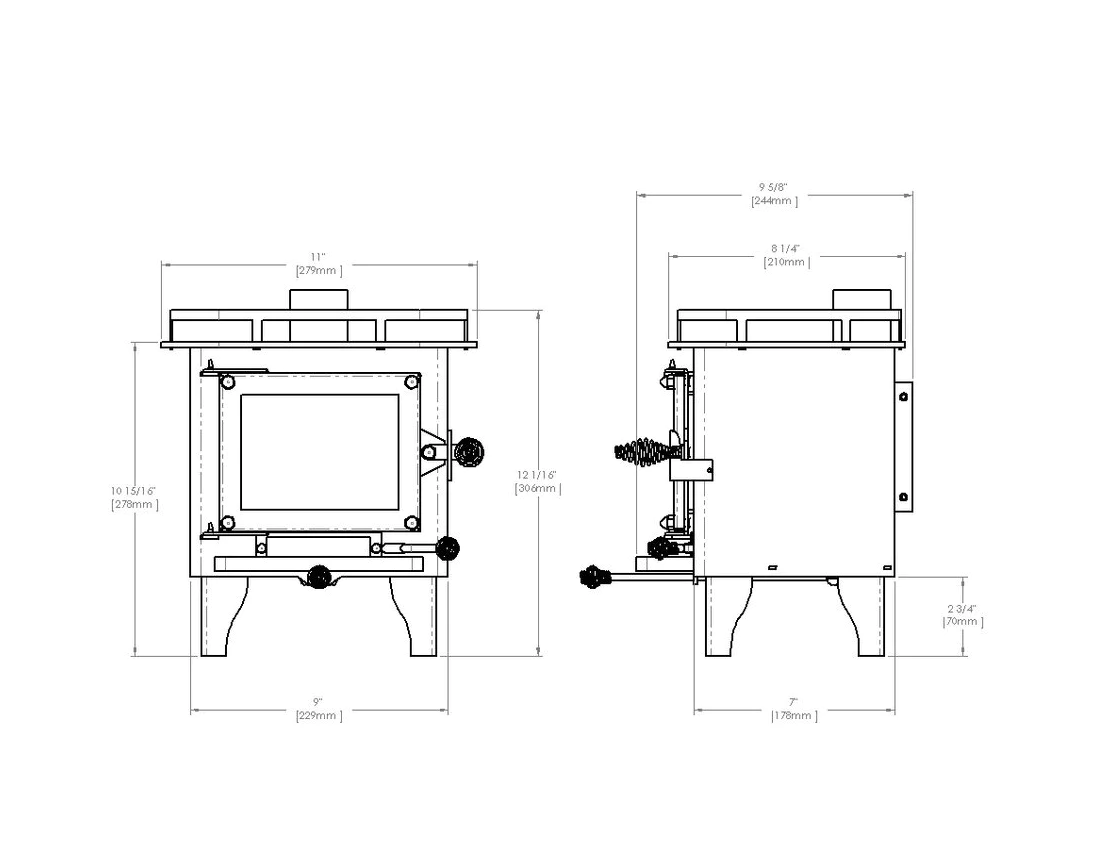 Wood Burning Stoves
"Sitting by the fire on snowy days with a cup of coffee and a book is a dream come true."
SUBHEADING
Recently viewed products